THE COVID CON 2021 - GOING LIVE TODAY,
ON OCTOBER 14TH!
You are invited to attend an exciting in-person and online event, the COVID CON '21 SOLUTION SUMMIT, kicking off October 14th, 15th & 16th from the Church of Glad Tidings in Live Oak, California!
✅Claim Your Free Special Guest Pass at the LINK below for the first day of the conference & get 10% off for the rest of the weekend,using
Promo Code: VSECRETS
What's also fantastic about this community-building, solution-centered gathering is that all proceeds go directly towards funding unbiased science, public education and expert legal action coordinated to fight for and protect your freedom! The good news is that the COVID CON '21 team has also created a growing list of FREE and amazingly useful resources to support you and your family available at the link below.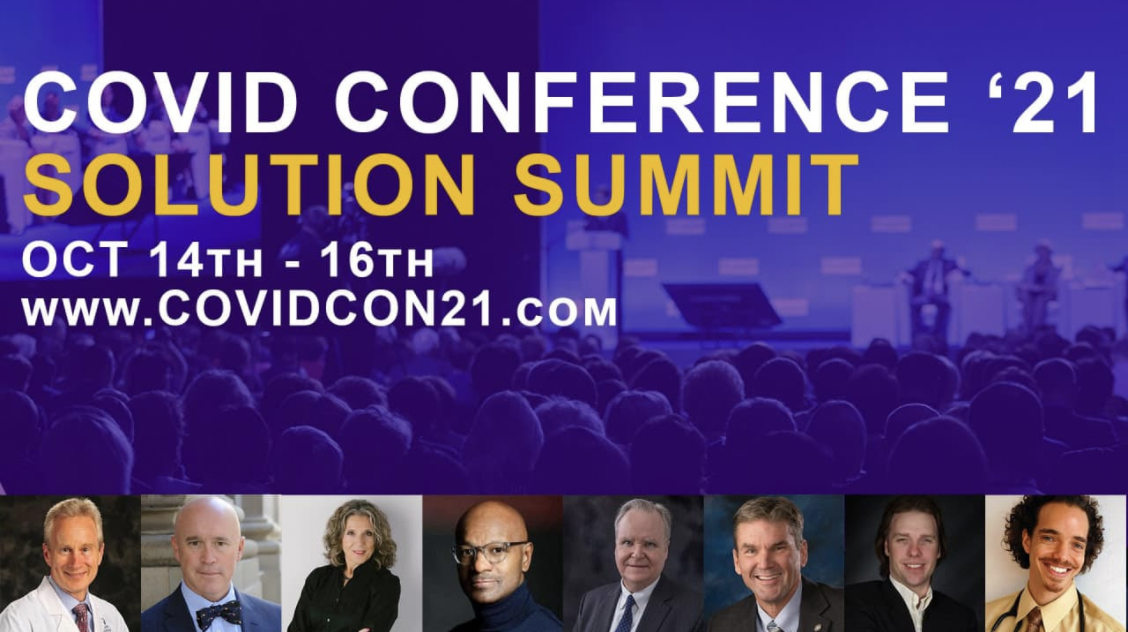 Discover more critical information on COVID19 and the vaccine, including reversing injuries at this free event:
Discover more critical information on COVID19 and the vaccine, including reversing injuries at this free event: